WE MAKE YOUR DREAMS COME TRUE
THE MALDIVIAN
DREAM
Surf Trips
Choose your option
With Blue Ocean Maldives you will have the opportunity to choose the atoll you want to surf, from the famous breaks in North Male to the surf breaks on the central and southern atolls of the Maldives. You will surf on dream class waves in crystal water, also you will have the chance to fish and enjoy the reefs and the beautiful Maldivian landscape.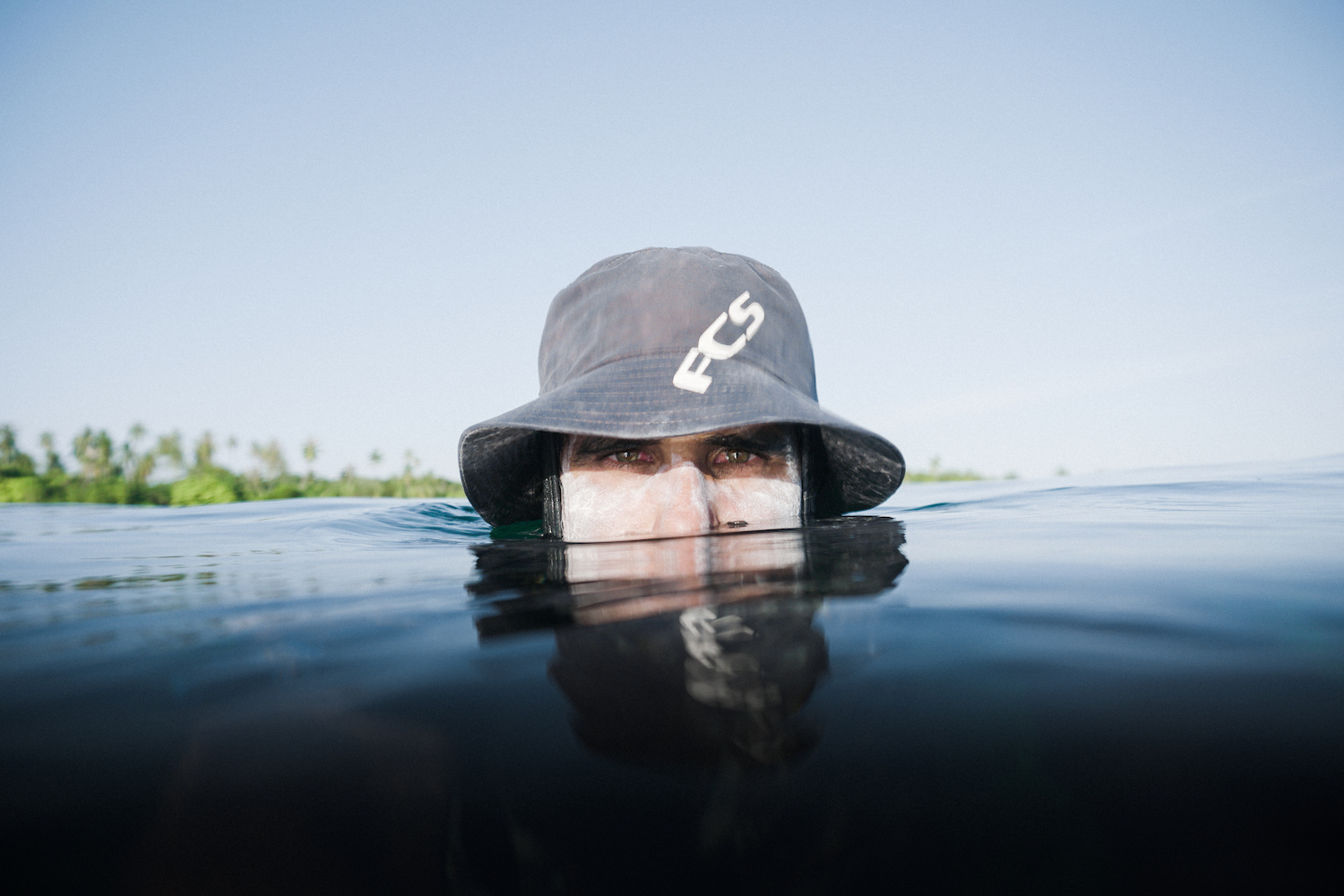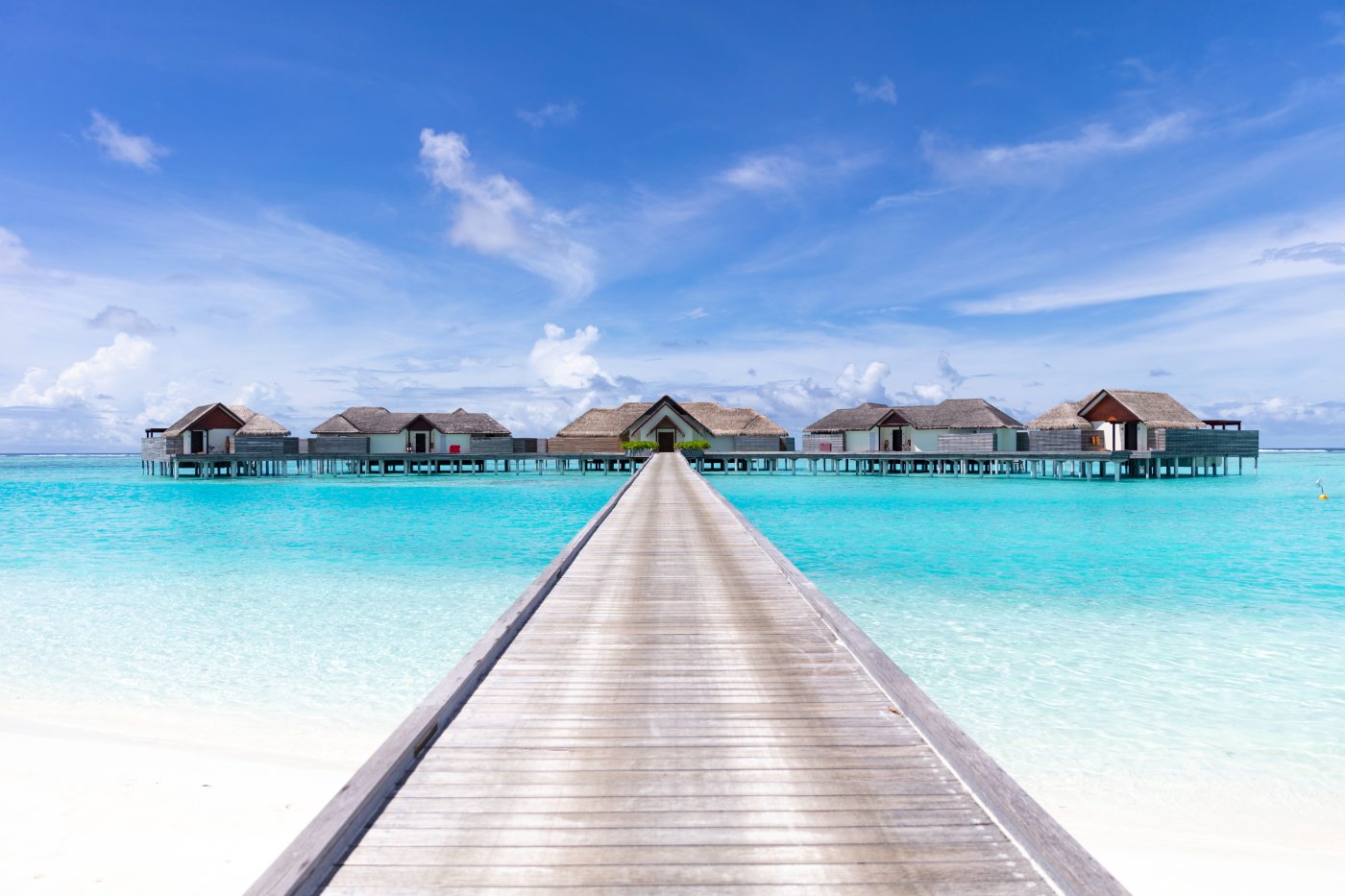 Resorts
Luxury resorts
With our selection of exclusive resorts, you will have the opportunity to surf on their exclusive and uncrowded private waves. It is also the perfect destination for family and couple vacations. Contact us and we will give you the best option for your needs and dreamed holidays.
Diving
Liveaboard & Dive Center & Hostel
Scuba diving in the Maldives means diving at one of the worlds best scuba diving destinations, thanks to its white sand beaches, coral reefs, clear warm waters, best dive sites and rich marine life.
With Blue Ocean Maldives you will discover the beauties of the Maldivian underwater wildlife. Our qualified staff will be ready to give you the best experience.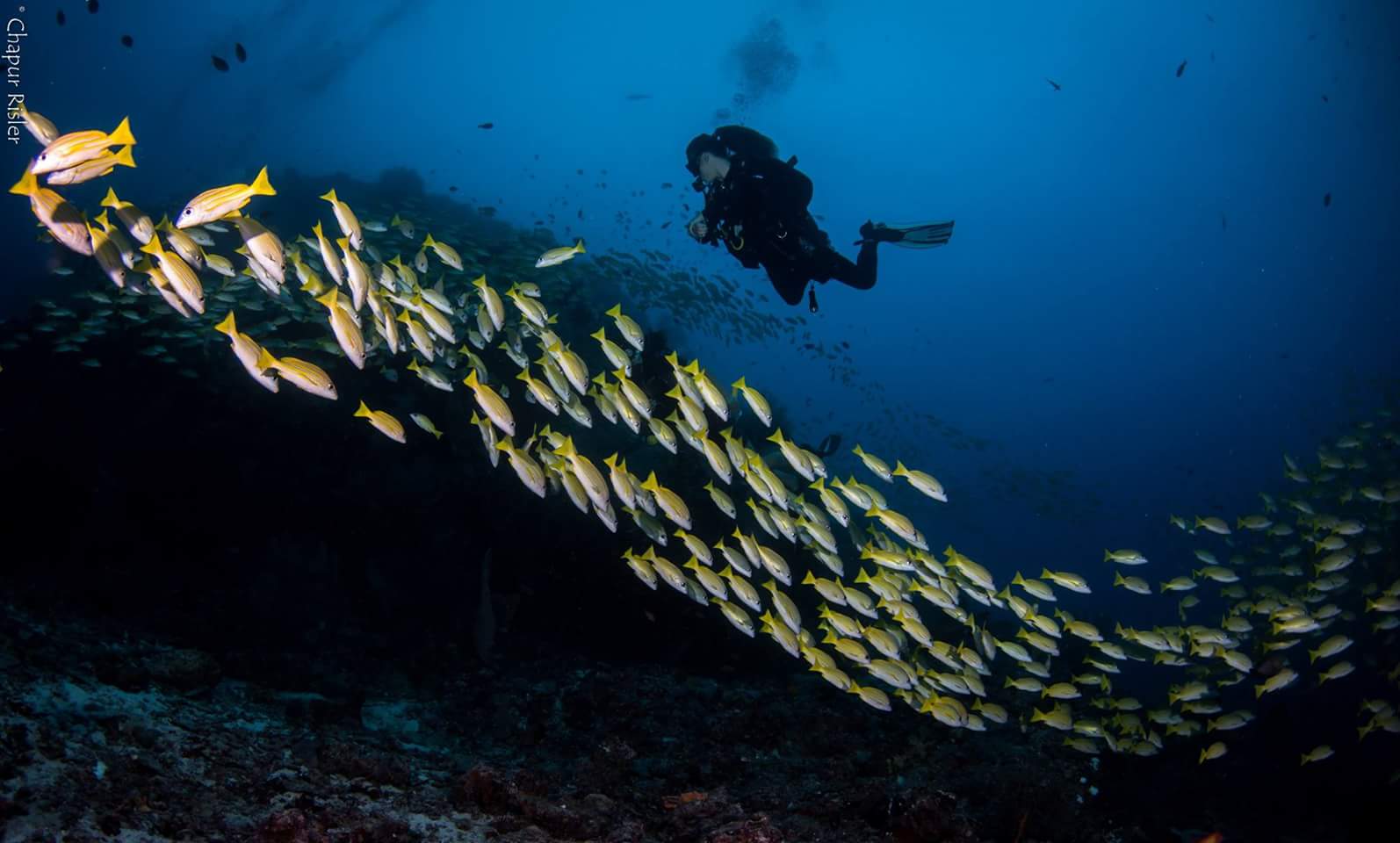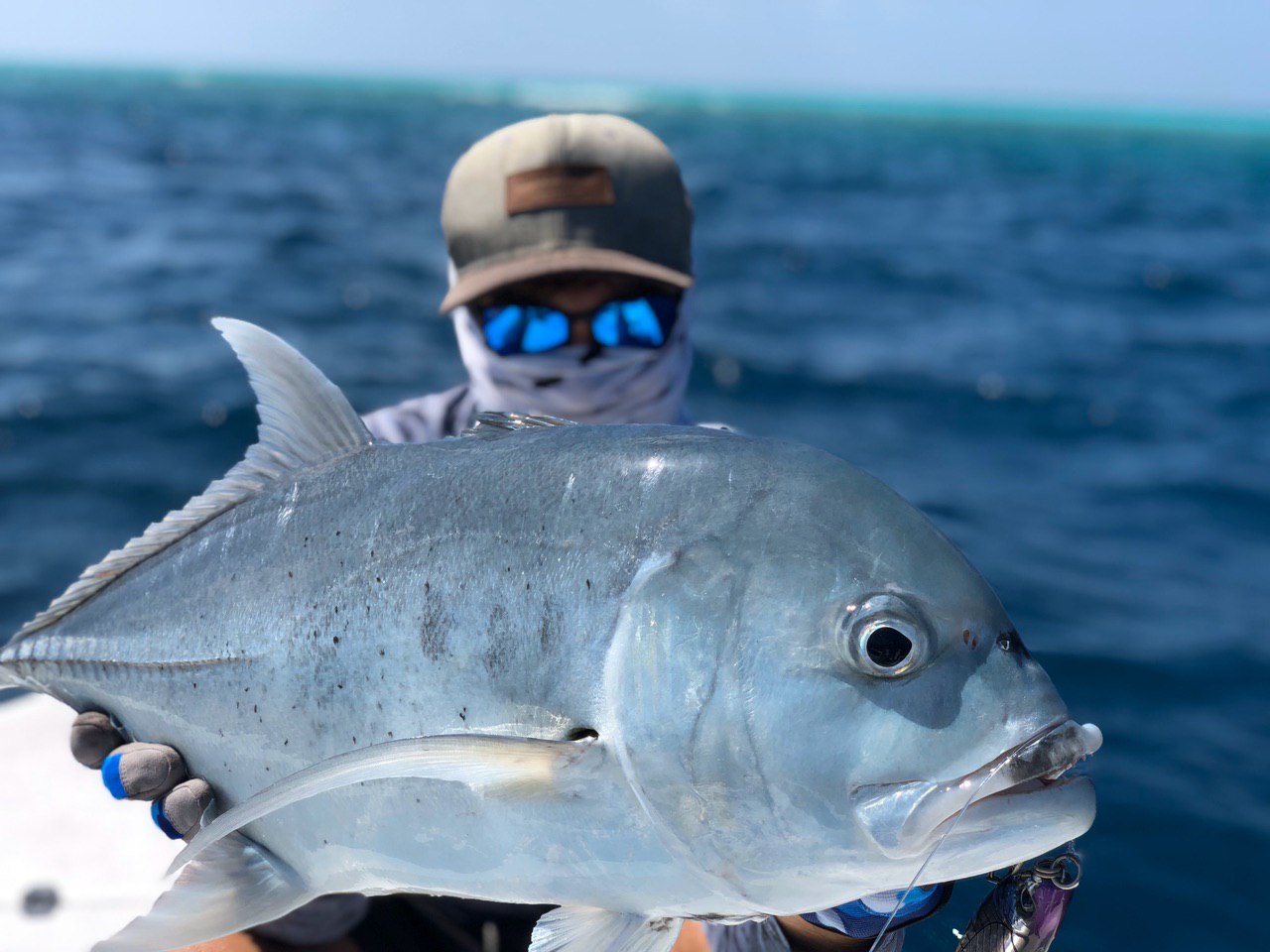 Fishing
The Maldivian Islands, located in the Indian Ocean, are one of the best destinations in the world for sport fishing.
You will be able to practice different fishing modalities such as popping, jigging, spinning, trolling and big game with our staff made up of expert Maldivian fishermen…
Follow us on Instagram
WE MAKE YOUR DREAMS COME TRUE